Building Excellence to
Residential Spaces
We Offer Cabin Construction, Custom Decks, and Remodeling
The Best Choice for Your Home Renovation Project
At JLZ Construction Inc., we can help your dream home project come to life. Our firm specializes in cabin additions, remodeling, and customized decks. Whether you plan on improving the landscape of your backyard or remodeling your cabin, we got you covered.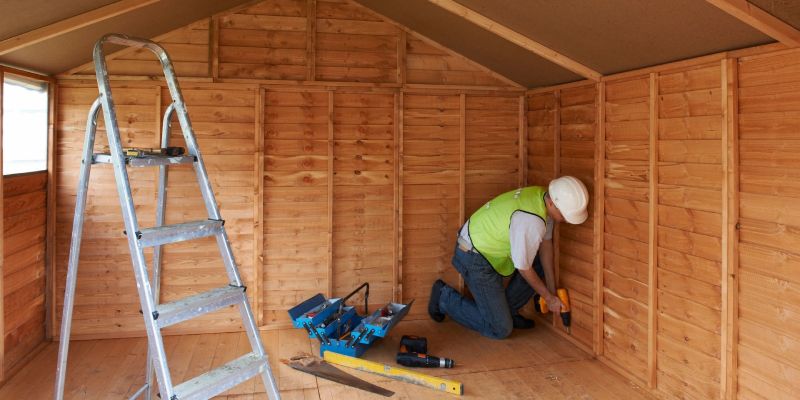 Our construction firm is locally owned and operated by James L. Zahrt. He has been in the industry since 1982 and has received his contracting license in 1996. James moved to Big Bear Lake, California in 2005 and started working with his team on doing residential cabin construction and custom home renovation projects.
Other Services and Membership
In addition to his expertise, he is also knowledgeable in exterior sidings as well as window and door installation. Currently, James is a proud member of the Big Bear Valley Contractors Association. For more information about our full-service construction services, feel free to browse our page today.